the people have spoken!
voted best cbd store in lake norman 2021, 2022, & 2023
come say hello!
our locations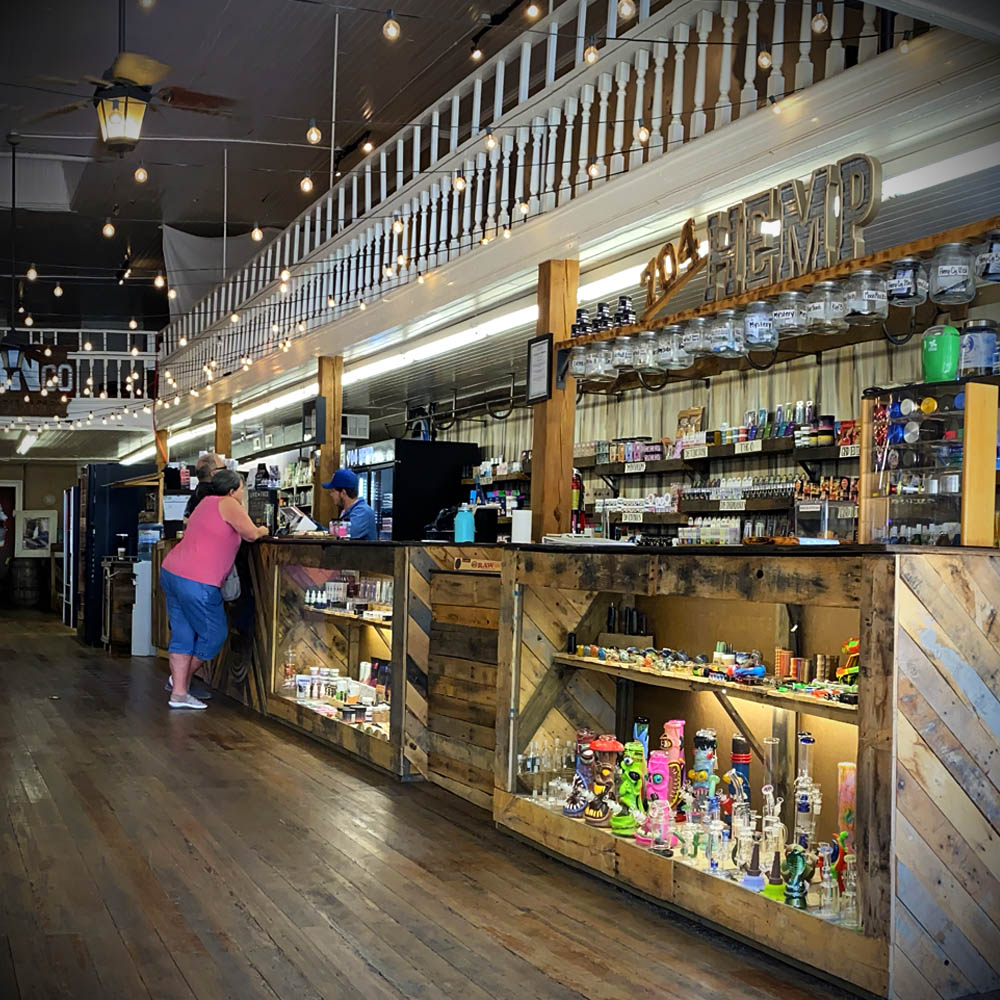 mooresville nc
101 S Broad St, Mooresville, NC 28115
(704) 746-9463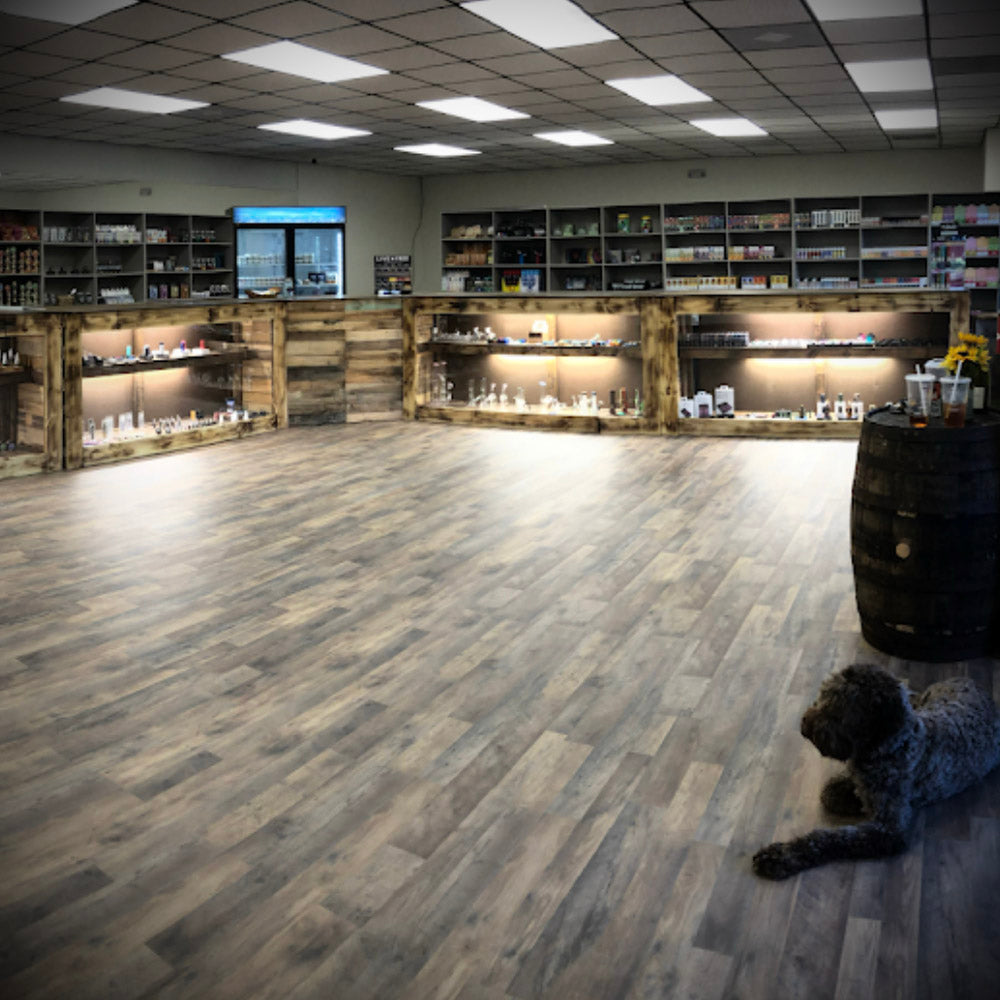 salisbury nc
2218 Statesville Blvd, Salisbury, NC 28147
(704) 431-4002
we love feedback! Here's what our customers have to say!
I love this store! I've been buying from 704 hemp for 2 years and i'll keep buying from them for years to come.
super friendly and knowledgeable staff. I get everything cbd related from 704 hemp."
i've been to just about every CBD shop in mooresville. hands down, this is the best cbd shop in town."