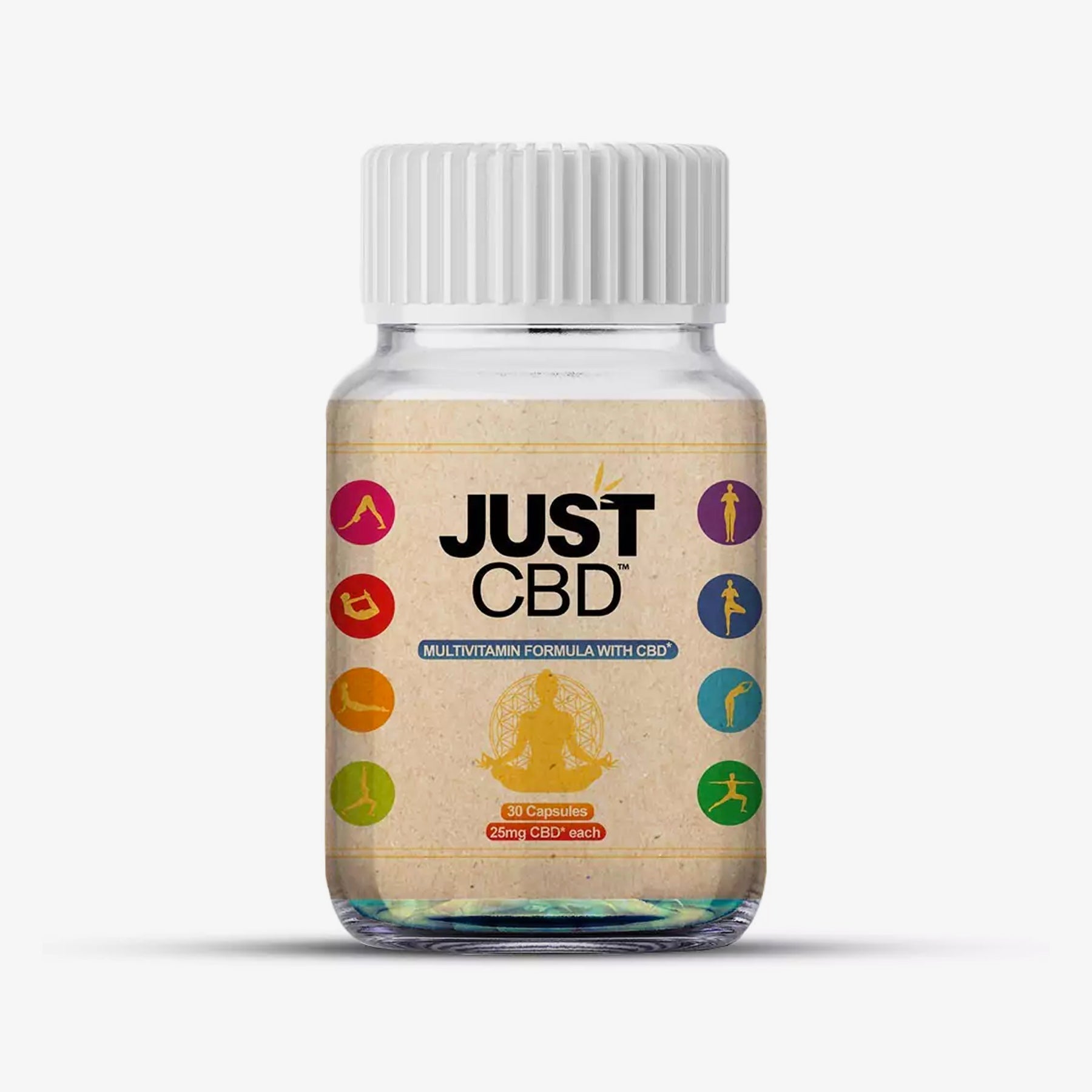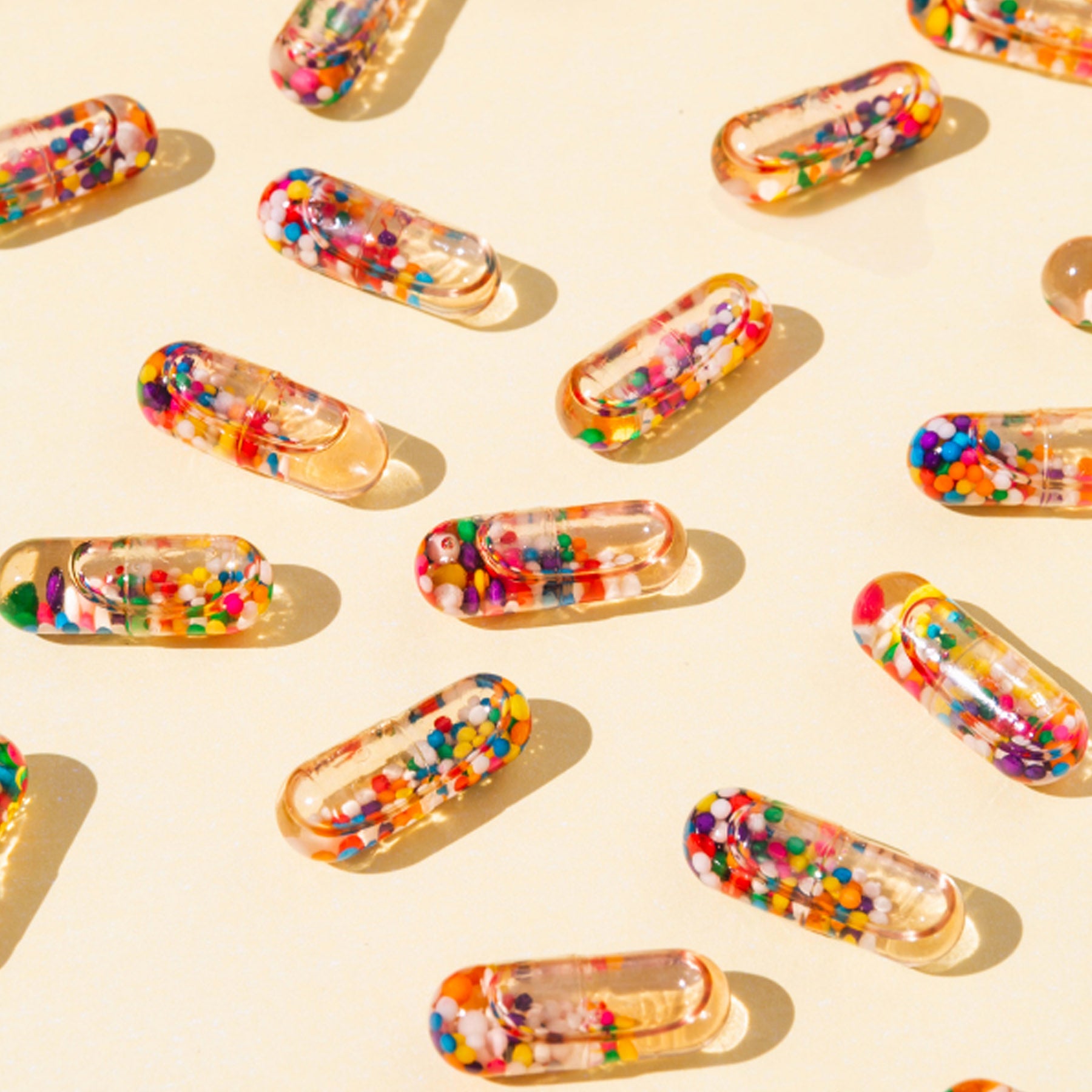 Just CBD Capsules - 25mg Each
Just CBD Multivitamin CBD capsules are a combination made specifically for those looking for organic hemp CBD and the benefits of a multivitamin. With 30 CBD capsules, these are a perfect daily supplement.

25mg CBD per Capsule

Each Pack Contains 2 

Capsules

30 per Container
Ingredients:
Vitamin A 750iu 15%, Vitamin D# 250iu 63%, Vitamin E 15iu 50%, Vitamin B2 .85mg 50%, Vitamin B6 1.5mg 75%, Vitamin B12 6mcg 100%, Cannabidiol (CBD) 25mg. Other Ingredients Gelatin & MCT Oil.