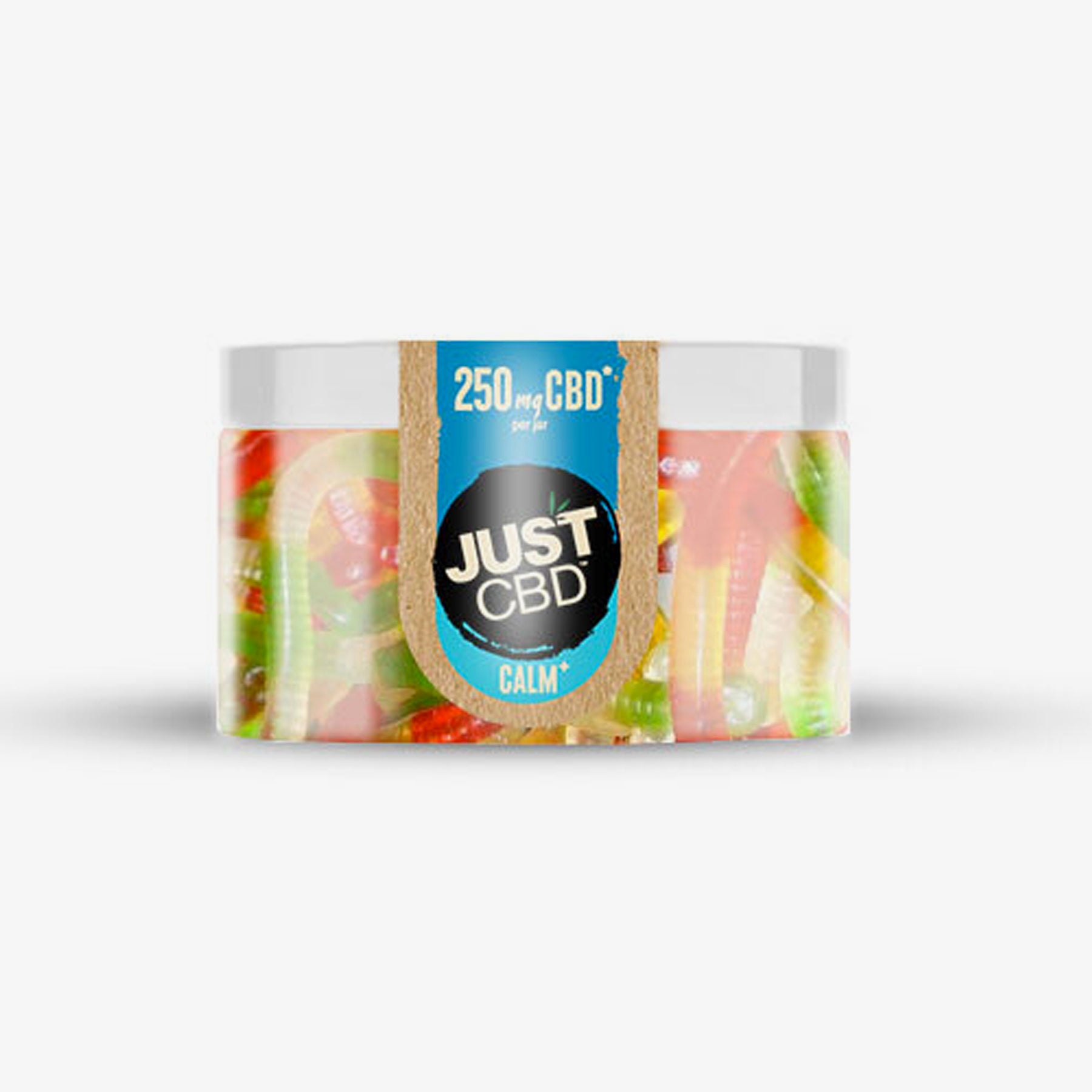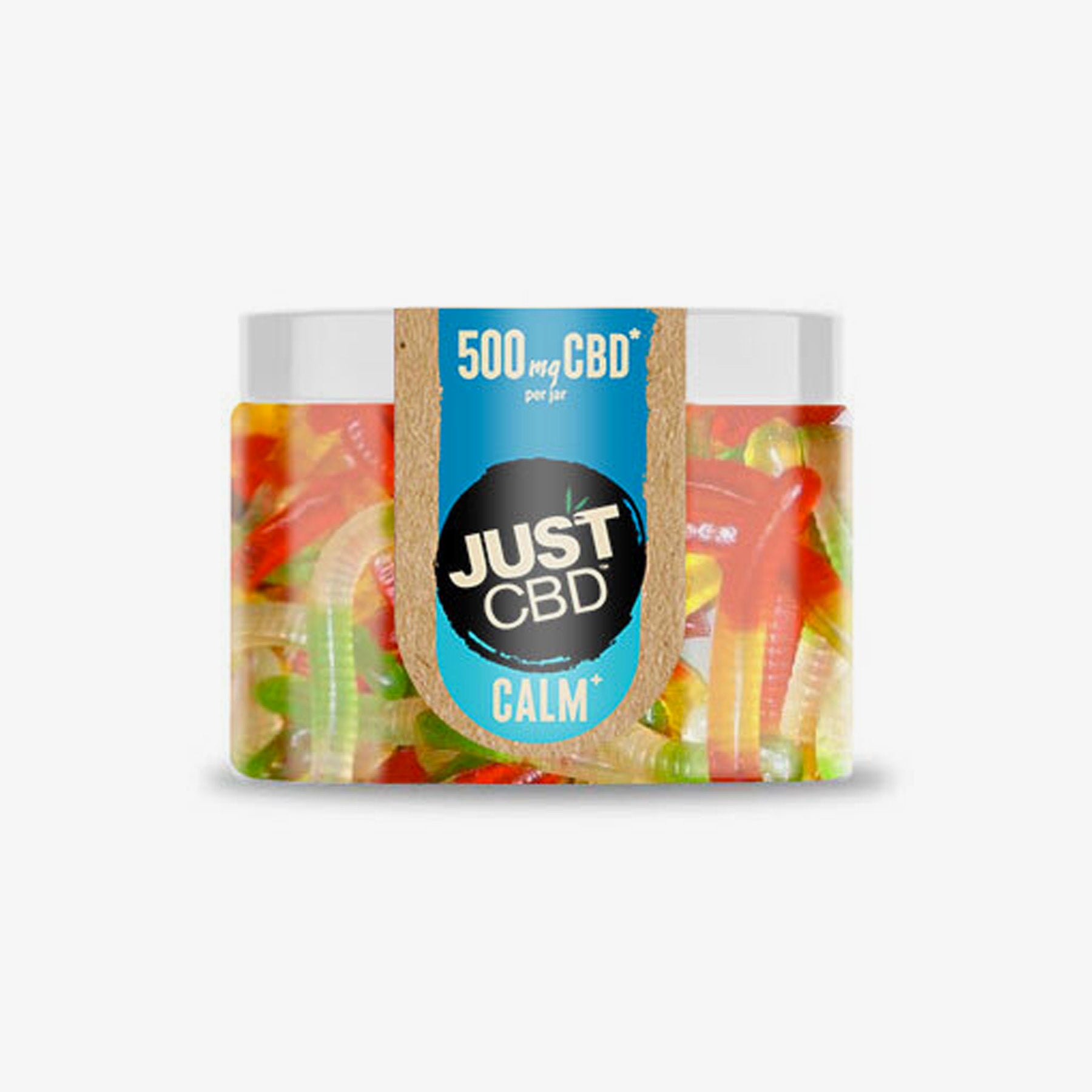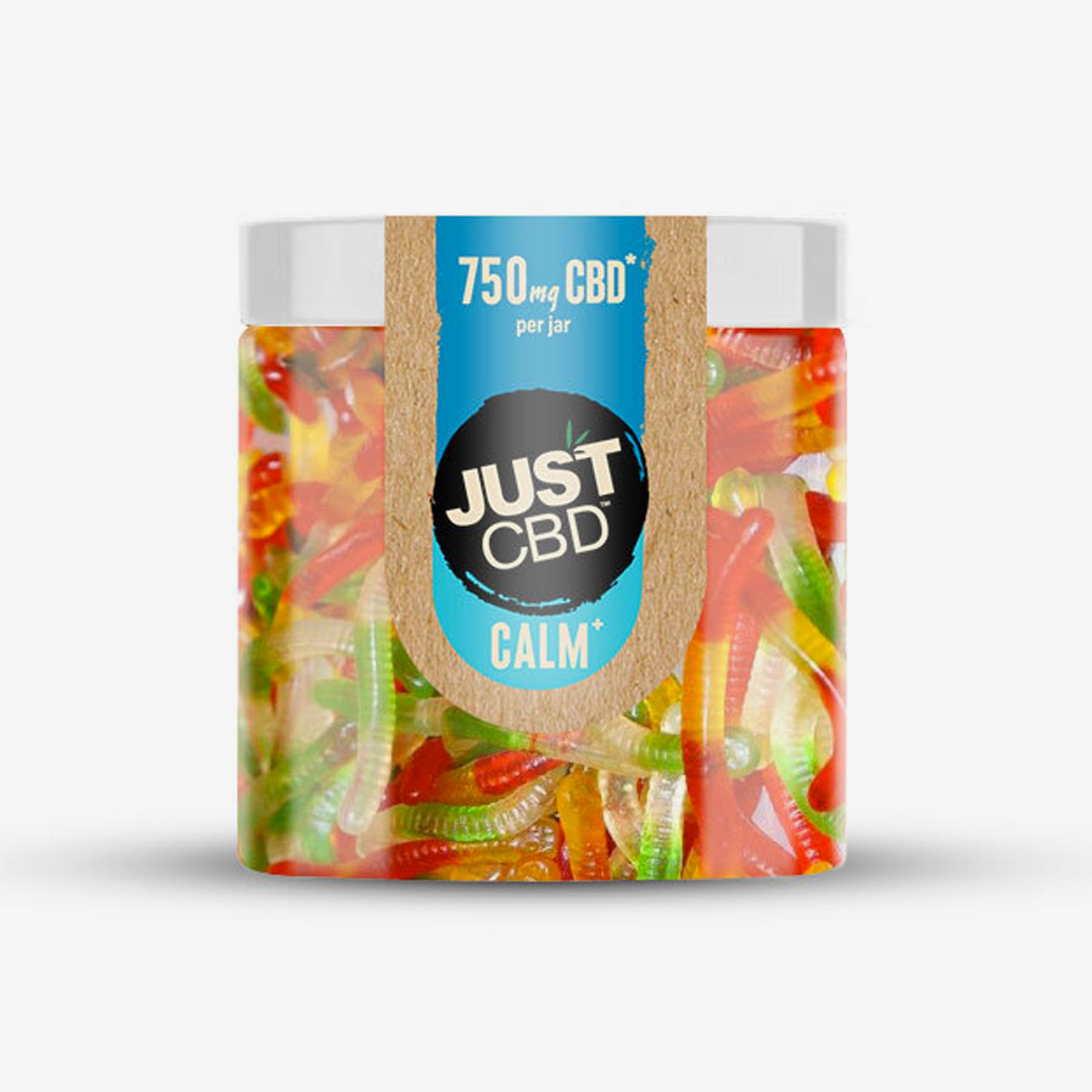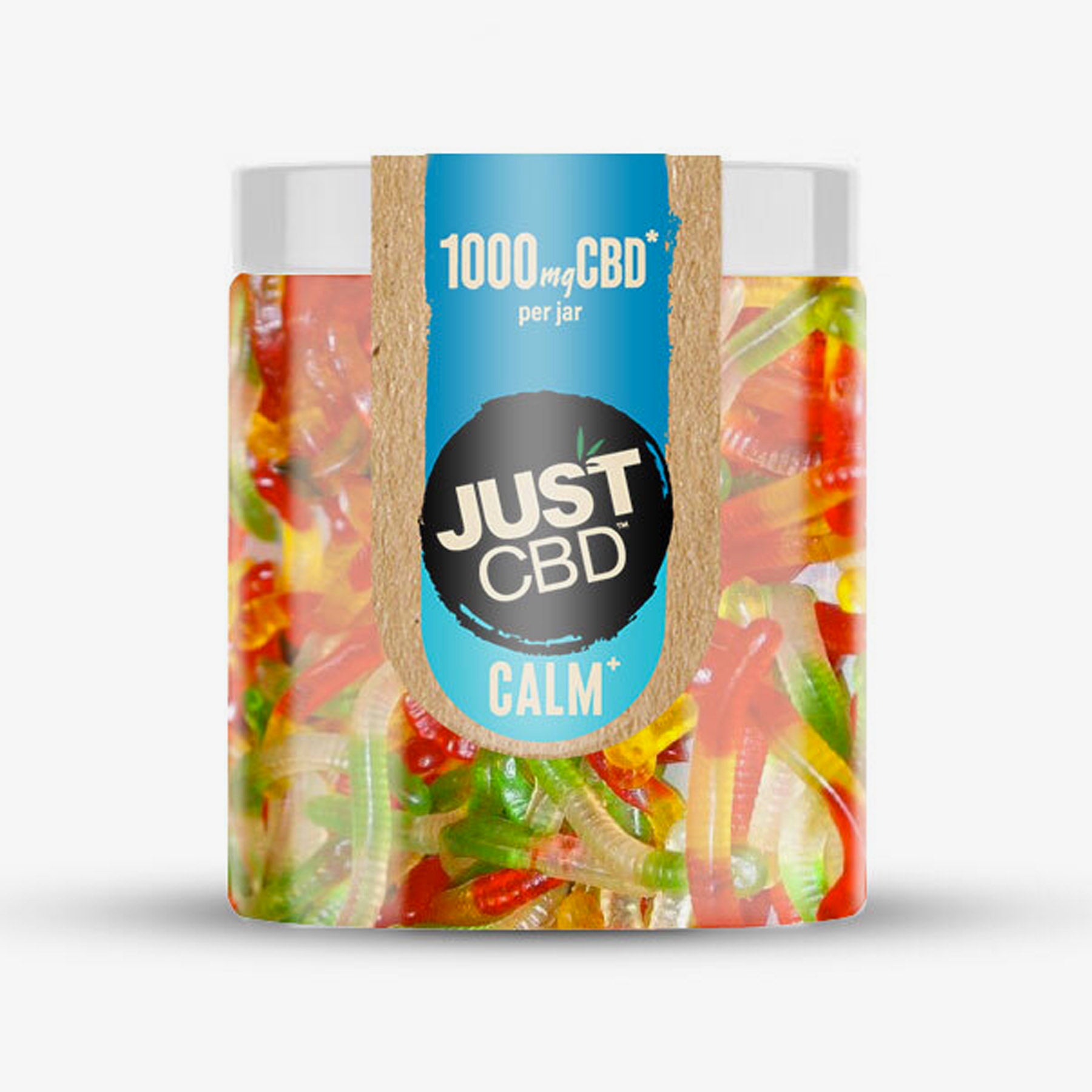 Sugar Free Gummy Worms - 250/500/750/1000mg - Just CBD
Just CBD sugar free gummies are soft, chewy, and perfectly flavored to enjoy the benefits of CBD. There are several benefits of CBD sugar-free edibles. JustCBD gummy bears are made from industrial hemp and do not contain THC. As a result, users will not experience an unwanted euphoric high. 
Feel stressed at work, or perhaps a little cranky? Tossing and turning in bed? Try these Just CBD sugar-free gummies to help with pain, anxiety, and sleep.