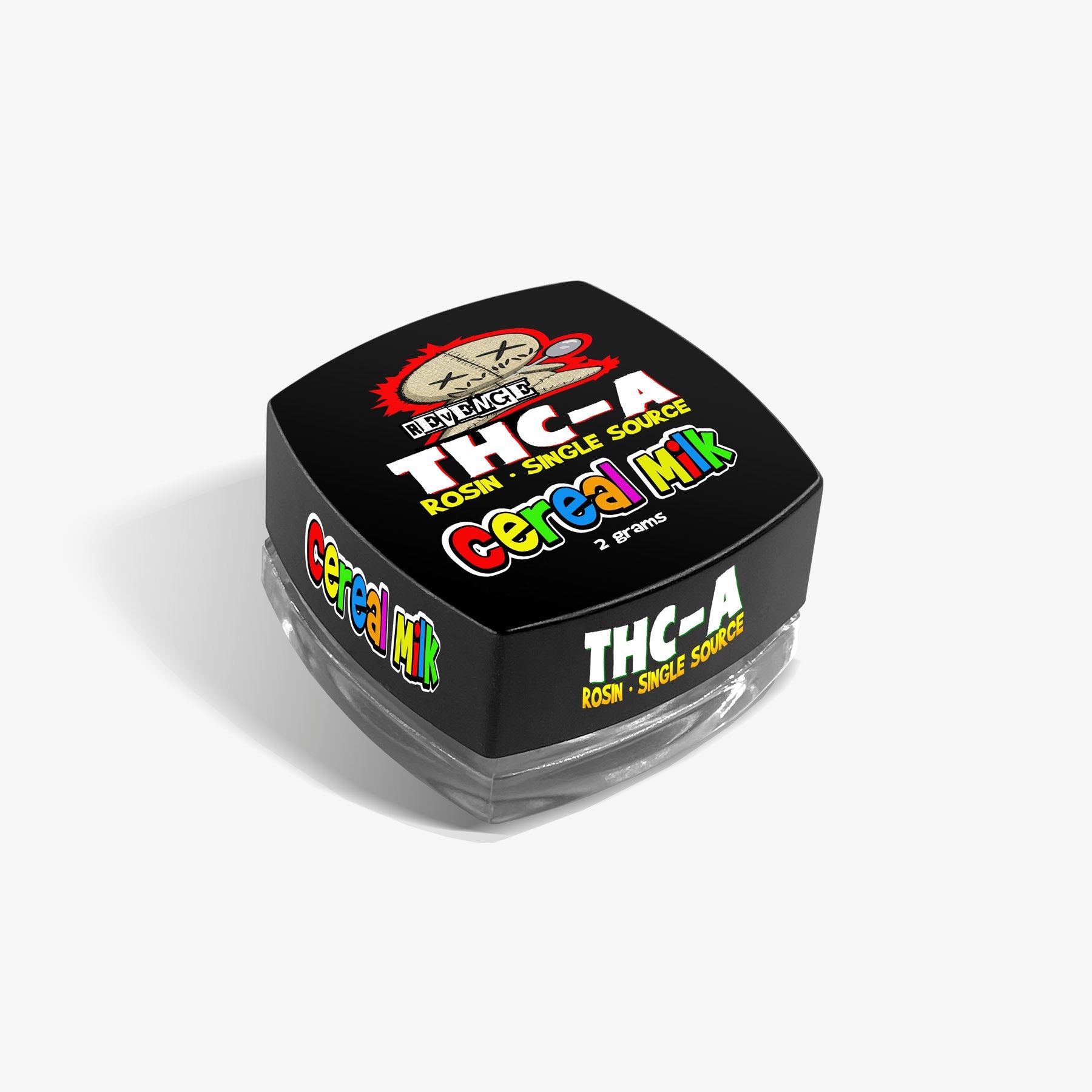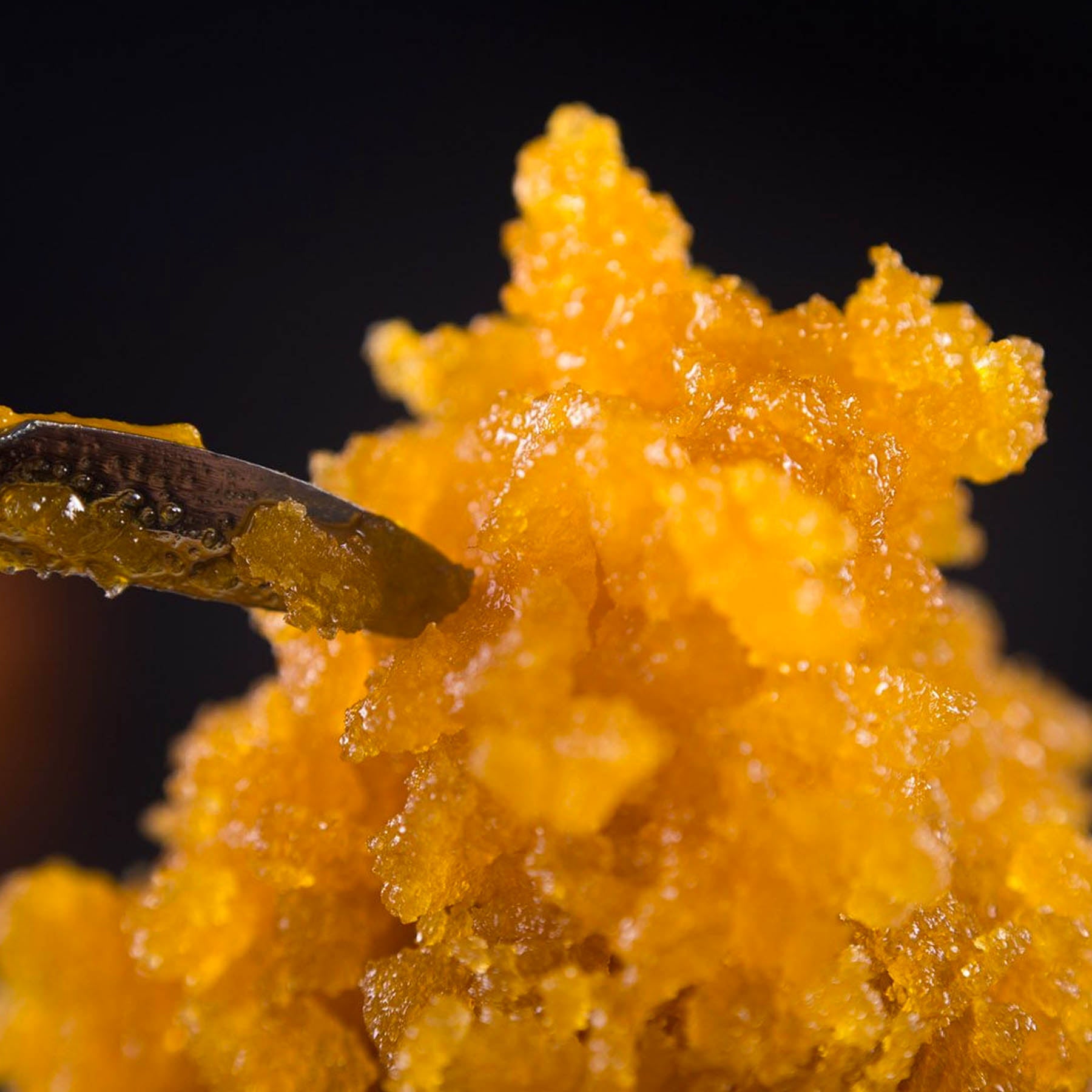 THC-A Rosin / Cereal Milk / 2g / Revenge
Revenge THCA single source rosin is perfect for dabbing, vaporizing, or topping flower bowls. With a THC-A content of 86.6%, this concentrate offers a powerful high that is perfect for both new and experienced users alike.
Cereal Milk is a hybrid marijuana strain from Cookies. Cereal Milk is made by crossing Y Life (Cookies x Cherry Pie) and Snowman, a sativa-dominant Cookies pheno. Cereal Milk has a loud flavor with a sweet milk and ice cream nose that will keep you dipping back into your stash. You can expect dense, quality nugs dripping with trichomes and a potent high.
Hybrid

2g Glass Jar
86.6% Pure