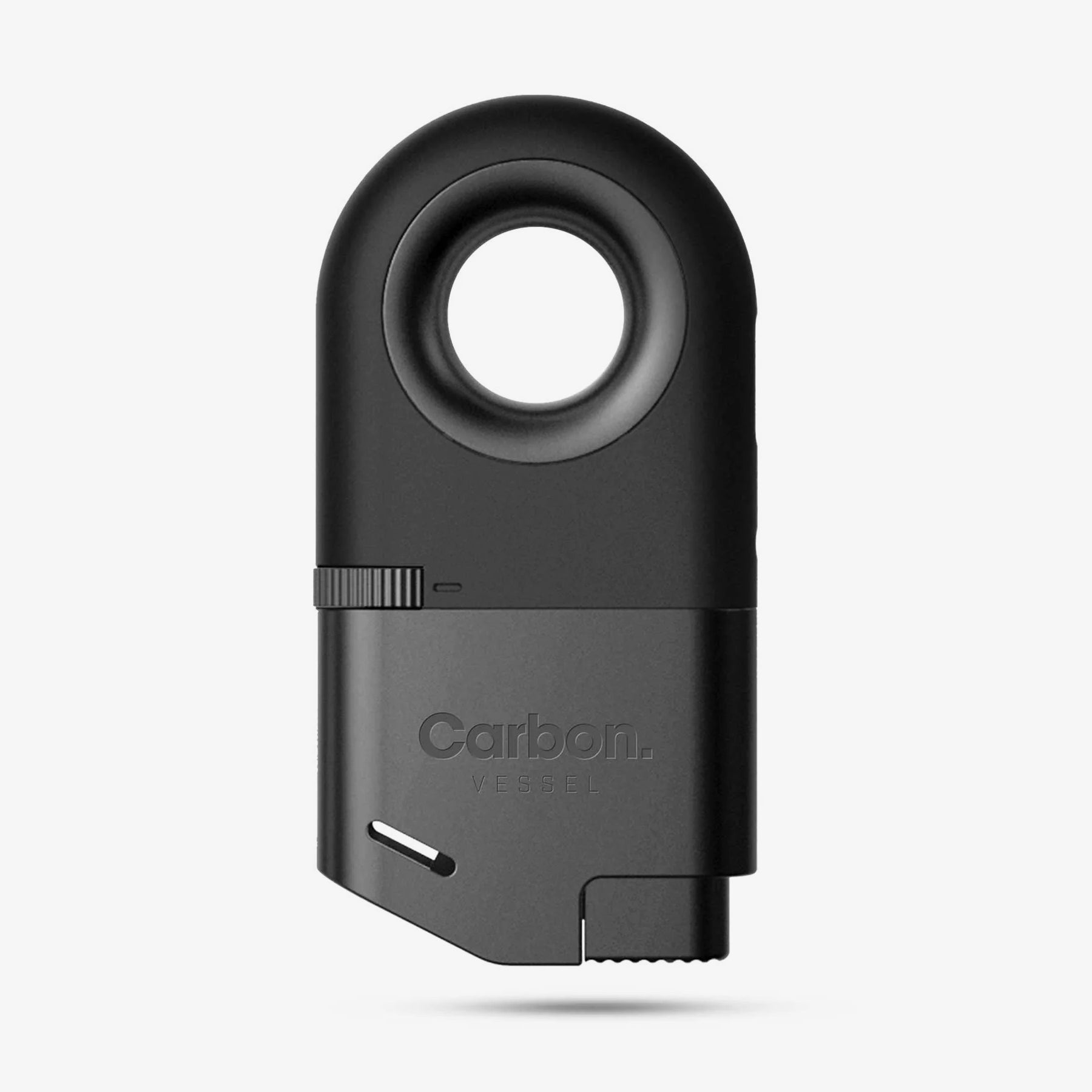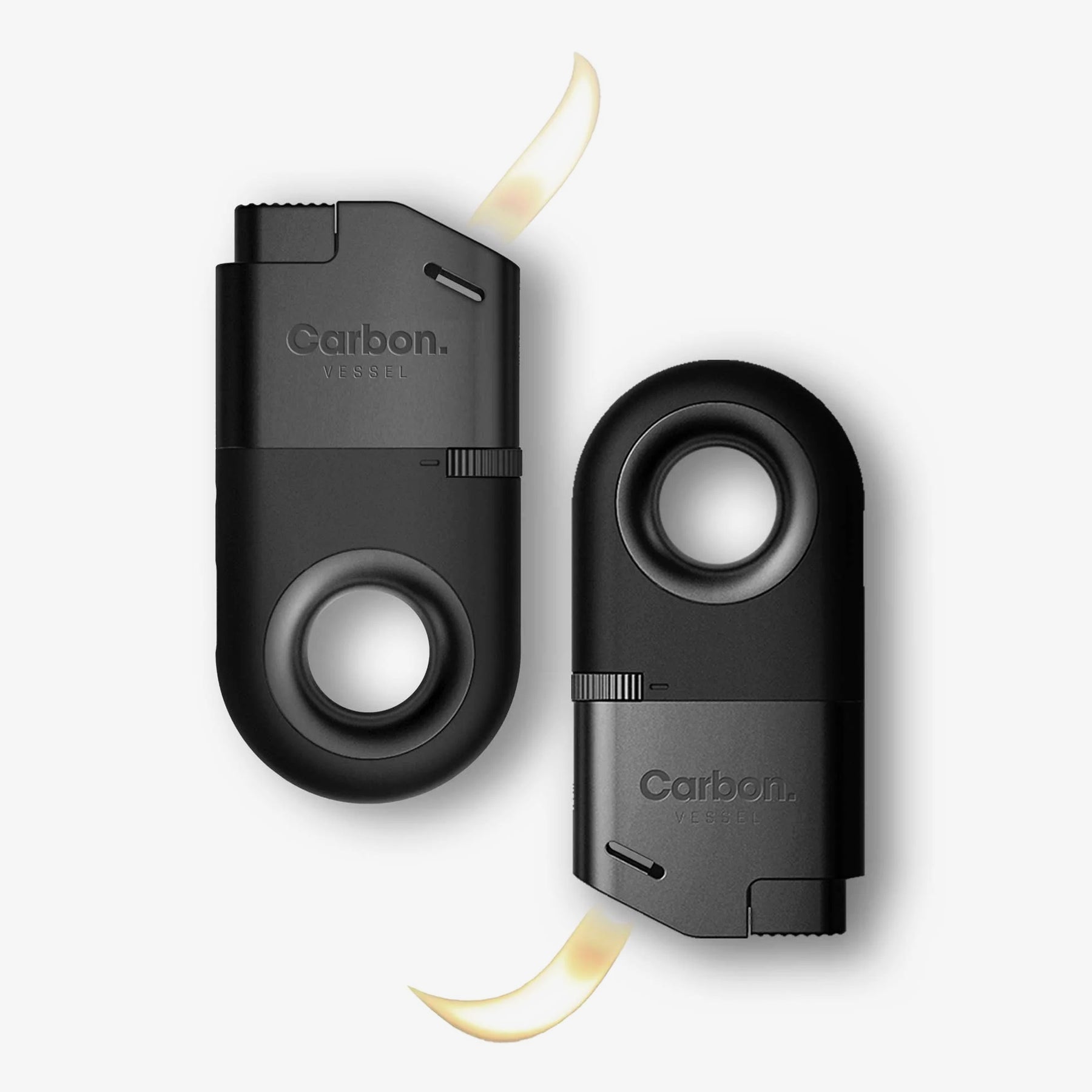 Vessel Carbon Lighter
A functional work-of-art designed to forever change how you spark up and light every experience. At first glance you probably could not tell that it is a lighter, but with the flick of a switch an angled flame will appear and be ready for any direction of use. Thanks to a high precision trigger ignition this lighter not only looks more sleek and functional than most lighters but is actually more durable and functional than typical lighters that are average in quality.
Refillable inverted design with angled flame port for use right side up, or upside down
Low-temperature adjustable candle flame
High-precision trigger ignition
Dimensions: 4.3" L x 1.8" W x 0.5" D
Weight: 81g
Lifetime warranty
See manual and instructions

Patent pending; a brand collaboration with Dissim

For optimum performance, we recommend using

 

premium high-performance

 

butane only.